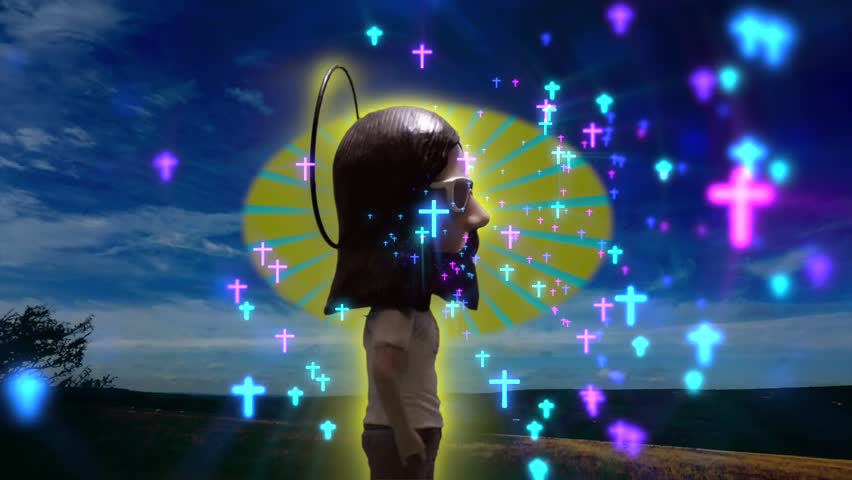 Finding the Right Part – time Jobs for Full – Time Mothers
When your kids starts to grow up and get a little bit older you will probably find yourself some free time at home. Staying at home with nothing to do can be a little bit boring hence you might be thinking of ways by which you can earn some money. A number of moms out there are searching for part – time jobs most especially those who were career driven. This might be a good thing to do but it is expected for you to experience difficulties in finding the right job suited for your busy schedule. Here are a handful of tips for full – time mothers who want to earn some money?
Does a Part – time Job Suits You Perfectly?
Before you look for a part – time job be sure you were able to evaluate your current state and check if it is suitable to work part – time. Part – time jobs are perfect since you can earn additional money without compromising your motherly duties to your kids. If you will go for an interview make sure you emphasize this one and avail jobs with working hours that are flexible. Many employers offer flexible working hours because they are fully aware of the struggles that working moms have at the moment. It is also a must for you to consider the time it takes for you to reach the work place hence you must choose those that are near your home. If you can just work at home then this is good thing for you. This is possible by working on your blog or doing an online job.
Update your Resume
For instance, you have not been working for quite some time and you have decided recently to work again then you may have to update your resume. You don't have to feel problematic if you have been spending your time taking care of your family's needs rather than working. What you need to do is to be honest as to the reasons why you haven't work for quite some time. With this, you can explain why you were gone for quite months or years. If you want to boost your credentials prior applying then you can take short courses or programs near your area. If you have this one in your resume then you can be assured to find a work in no time.
What jobs will suite perfectly for you?
You might not believe it but sure enough there are jobs out there that is suited for moms like you. There might be jobs in childcare centre and so you can try checking them out. This is the perfect place where you can acquire tons of experience and knowledge. This place also offers professional development, flexible working hours and the chance to earn more money.